From advertising point of view, brochures are extremely important for businesses. They give an overview of your business- your products, services, procedures, achievements and a lot more. Well designed and catchy brochures ensure that the content they carry creates a better impression on the people for whom it is meant.
In doing a design project, talents and graphic skills are not the only necessary factors that are needed for designers. They also need to have a good grip of time management in order to deliver a great finished design within the given deadline. And in this matter, templates are one of the tools that can help you big time. Not only they lessen the time needed to finish a design, you can also use them without spending much.
Among the various methods of advertising, brochure is considered as one of the most effective mediums. A brochure is like a self image of the company. It projects the business to the others. Hence companies like to have a stylish, creative and informative brochure in order to impress the society about their products or services.
Be it a hospital or a beauty salon or a University; a professional and smart looking brochure is a must to make people aware of the services rendered and the products, the way they offered and the motto of the business. So negligence cannot be afforded in this segment of business. If you fail to impress your customers through your brochure then there is high chance that you will lose business. That is why using the PSD and EPS brochure design templates for business is a great idea. Here is a good list of some new premium brochure designs for you.
1. Creative 14 Brochures Bundle
2. 13 Brand Guidelines Templates Bundle

3. Business Square Brochures
4. Annual Report Brochure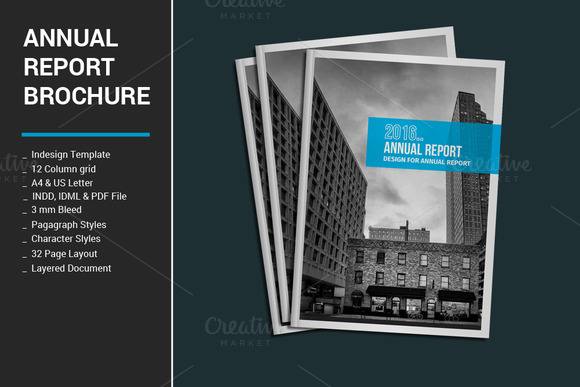 5. Business Brochure

6. Catalogs Brochure Interior

7. 8 Informational Brochures Templates

8. Portfolio Brochure

9. Wedding Photography Brochure / Booklet
10. Magazine Template for Photographers