This is a quick little collection of Photoshop brush packs which contains ten of them for various purpose. You have  all kinds from watercolor, hand-drawn, fire, line etc. Most of them are bundles so you get a heap of brushes at a reasonable price. There are plenty of people looking for quality brushes and the number is growning. They can be useful in webdesign as well as graphics work. Thankfully there are plenty of brush makers too. Now a days the variety is awesome too. You will find exactly what you are looking for if you search. The people at Creative Market make sure of it too. They got plenty of good graphics stuff. Designers also find it useful to have a collection at hand.
Good Photoshop Brush Packs for Creative People
If making your own brush is not your way then check out these ten for your next project. These will save you some precious time and kick start your work.
1. Megapack: 125+ Real Art PS Brushes
2. 377 Brushes Megabundle
3. 1200+ Watercolor PS Brushes
4. Line Art Ink Brushes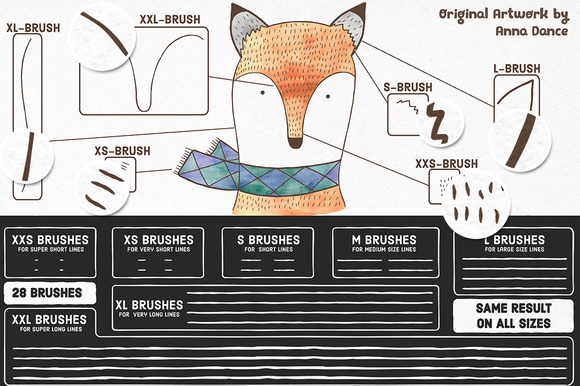 5. Photoshop Brushes Bundle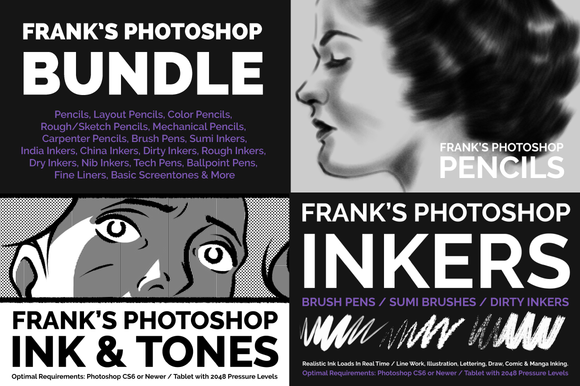 6. 900 Watercolor Brushes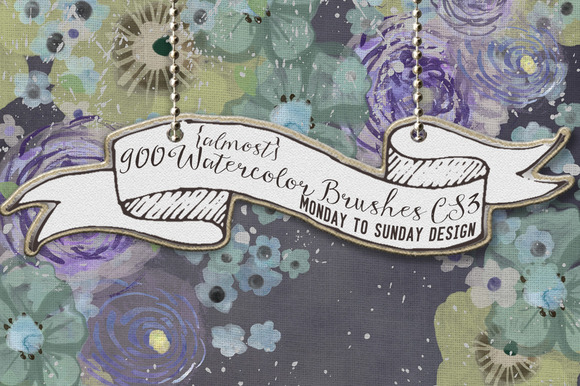 7. RM Smoke & Fire
8. The Aquarellist Brushes for Photoshop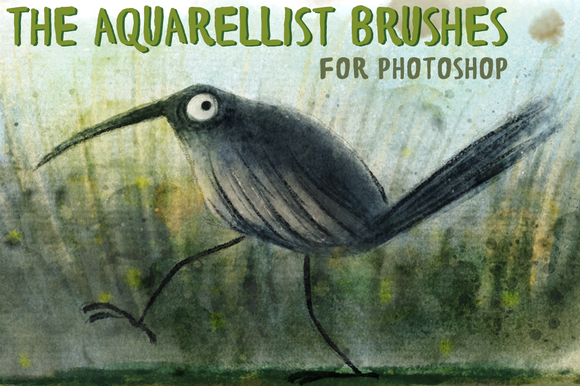 9. 100 Lens Flare Brushes for Photoshop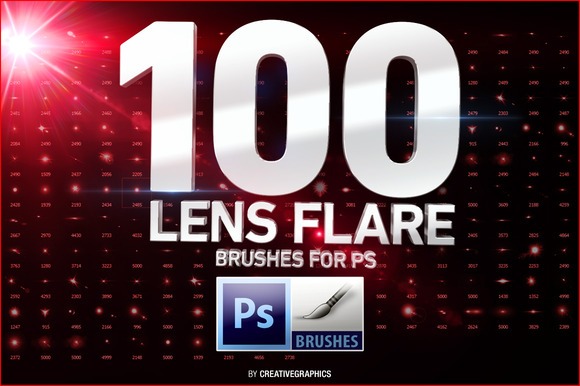 10. Hi-Tech Interface Builder Pack